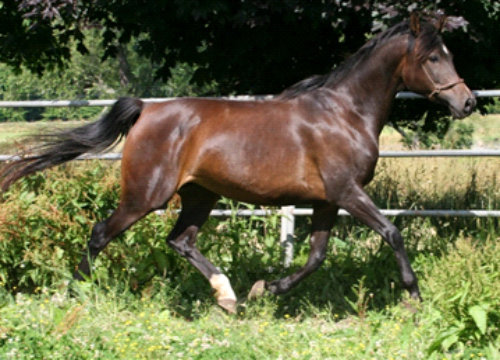 Pure Polish Arabian mare.
By *Equifor, champion son of *Gazal Al Shaqab, out of Elzbieta CF by Polish National Champion *Ganges by *Monogramm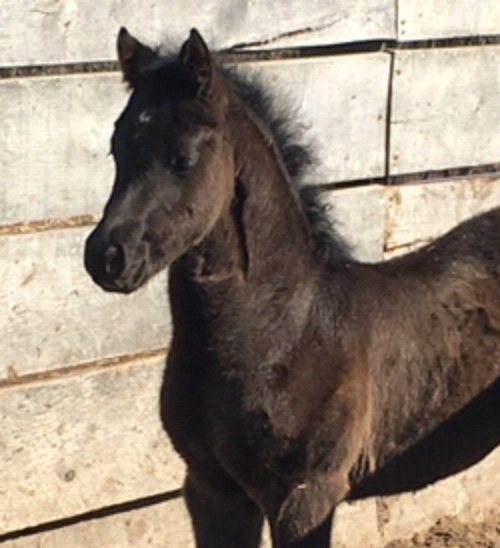 By Saddlebred WC Patrick Jane out of pure Polish Arabian Eleganska (*Equifor x Elzbieta CF by *Ganges)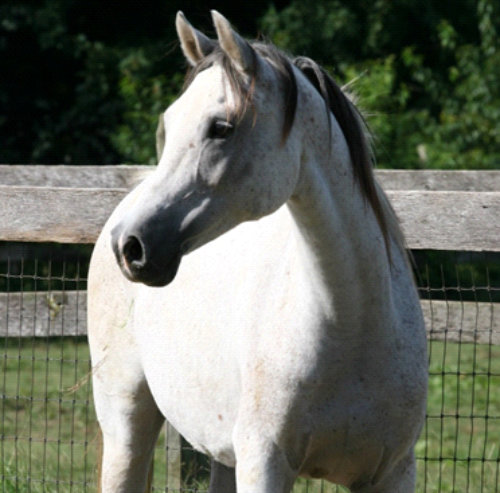 Pure Polish Arabian mare.
By  *Wojslaw (Tallin x *Wilejka by *El Paso) x Zusza (*Penitent x Zaspa by *Bandos). Zubrowka is a very kind mare, with large eyes, fine neck, substance and correctness. She is sired by Polish National Champion Stallion, *Wojslaw, who was also Race Sire of the Year, and sire of such outstanding horses as *Emanor, Polish AND US National Champion Stallion, Canadian National Champion Park Horse, and US Top Ten English Pleasure plus the outstanding athlete and "best racehorse in 70 years", Druid. Druid won many stakes races as well as some of the Polish "Triple Crown" classics. He sold after being used as a breeding stallion in Poland for $500,000.  Zusza was a multiple champion at halter including Show Champion Mare at 2 years old at a prestigious California show and Top Five at Scottsdale.
Currently in foal to a Saddlebred show horse.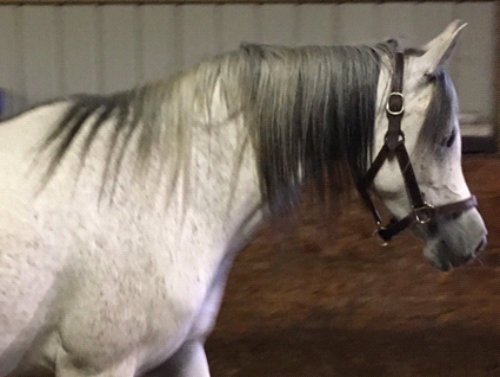 Pure Polish Arabian mare.
By champion *Equifor, son of *Gazal Al Shaqab, out of Zegarowa, who is by *Emanor out of *Bandos daughter.
Currently in training, and scheduled for the breeding shed this spring.